#gates-custom-650c6d6d5b33d{color:#f70f17!important;} #gates-custom-650c6d6d5b33d.testimonials .bubble{background-color:#f4f6f8 } #gates-custom-650c6d6d5b33d.testimonials .bubble:after{border-top-color:#f4f6f8;}
★★★★★
Our electric gate stopped working, my husband had tried calling a different gate company for almost 2 weeks and the guy kept giving him the "I'll be there this week" but would never show up. After doing this to us for a couple of times I decided to take charge and looked up companies on Yelp.
VG Tech was one of the ones that came up and had good reviews.
I called on a Friday after business hours, thinking I was about to leave a voice mail but surprisingly Demitri answered. I explained the problem and he said that the earliest he can come out was on Monday. Demitri showed up a little early but that was a huge plus for us. He took a look at the equipment and gave me a very reasonable quote. After I had agreed on the price he started working right away. Demitri's professionalism, and knowledge goes above and beyond! I was super impressed on how fast he was able to fix the gate, set up all the remotes and the gate key pad.
I definitely recommend VG Tech!! Make sure to ask for Demitri.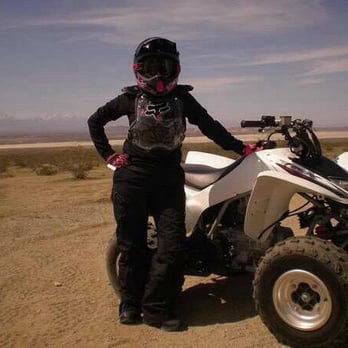 Joycee B. | La Verne, CA